If you watched the latest Ghostbusters movie starring Melissa McCarthy, Kristen Wiig, Kate McKinnon, Leslie Jones and Chris Hemsworth, you will be entertained. Of course nothing beats the classic but the latest movie brought a new twist of comedy. The movie will definitely encourage the paranormal enthusiast in you using science to battle ghost invasion.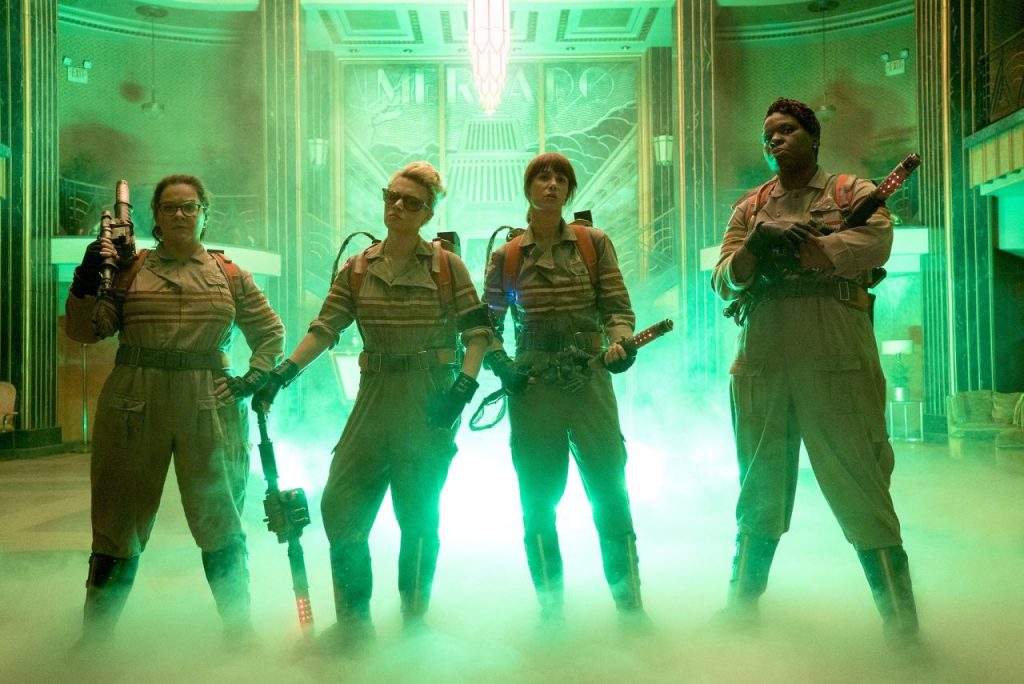 One thing you will learn from Ghostbusters – continue your dream even if others do not believe. You only need one friend to believe in you. If you think the Ghostbusters franchise would flourish here in Singapore, you should continue by all means. Do not let other people stop you. The good news is that Singapore is the best place to establish a new company.
If it is a product, you will have a hard time selling it unless you come up with a very unique one. Services will thrive and that includes ghost-busting services. For paranormal enthusiasts, this will sound a good prospect. Just never mind the haters.
Here's why Ghostbusters might actually have a good time here:
There is a ghost everywhere
Ask everyone and you will know that they have their own encounter with the paranormal. Ghosts are everywhere and everyone has seen or heard it before. Even when peeing on trees, you are always reminded that things live inside. How about the toilet? Some taxi drivers would attest white ladies hailing cabs.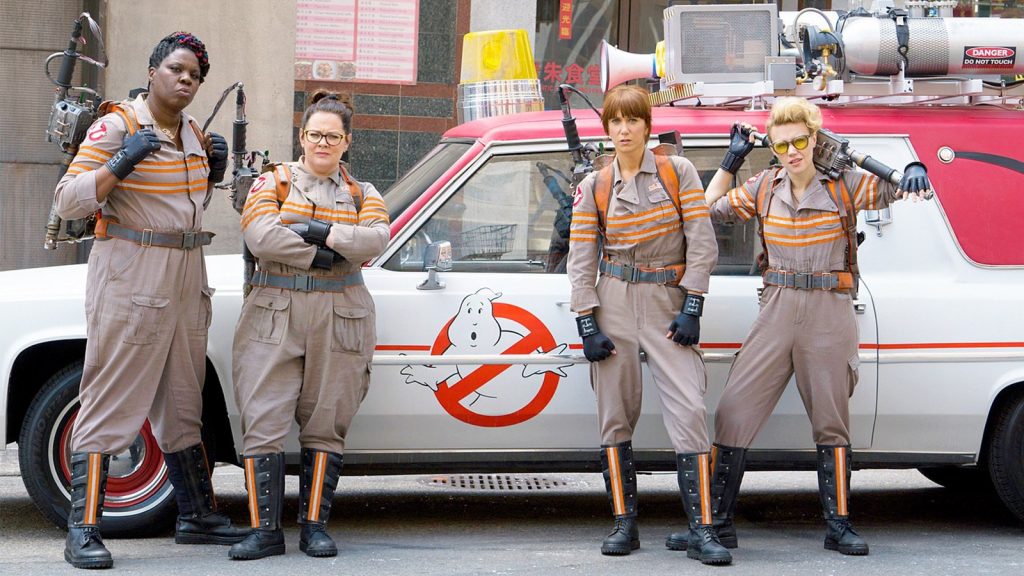 High technology equipment will win funding
Since most people here believe that supernatural exists, crowd funding for that laser beam and other high technology equipment used to catch or trap a ghost is a possibility. Remember that Ghostbusters are scientists. No one will make fun with scientists provided you prove it. If you believe that you can help the society trap a malevolent spirit, you should pursue it.
They will fit in this diverse society
Ghostbuster casts are multicultural as well. There are different beliefs in this diverse society and all you can do it respect. If you respect and believe their beliefs, any business will thrive here. Nobody will bat an eyelid if you just want to help. No problems with adaptation here.
Of course there will be non-believers. You just need to plough your way through them if you want your business to flourish. If you mind these people, you will surely fail and what will happen to protecting people from malevolent ones? Ghost busting services may be a good prospect these days but it will take time for the society to fully accept it as a service or a business. Until then, keep pushing on.