Yes, you can enjoy eating even when you're near the sky. At Equinox Restaurant, you can take pleasure in the best cuisines of the Asian and Westerns countries all over the globe. Not only that, you can also enjoy the view below this restaurant that is located at the 70th floor of the Stamford Building.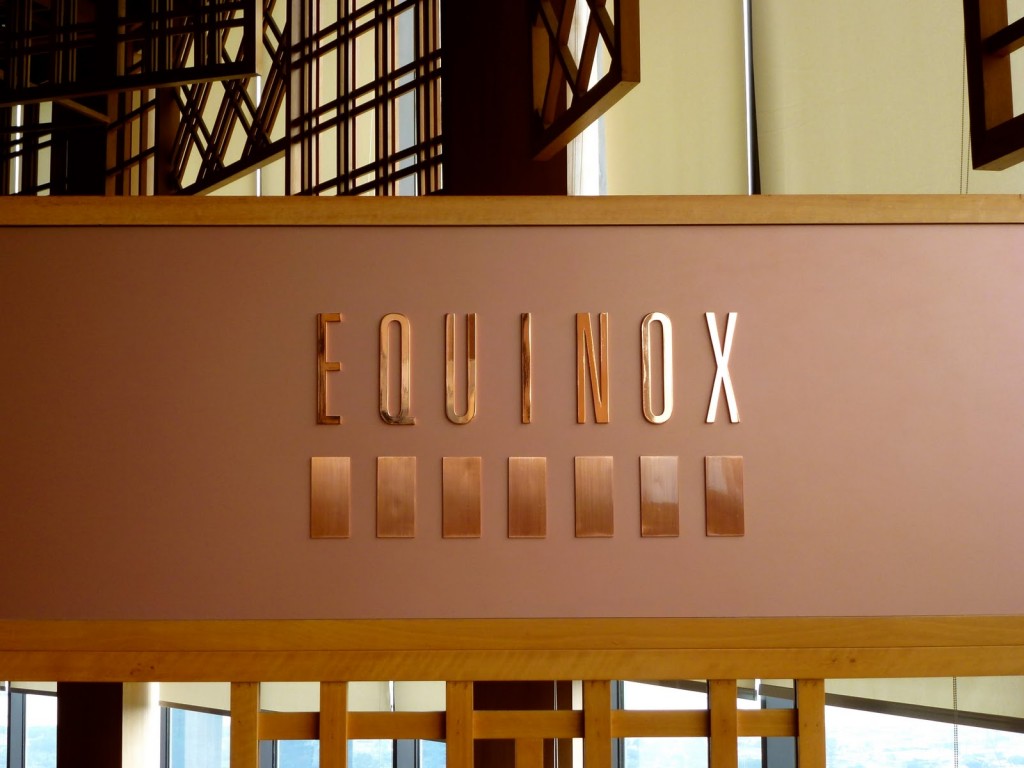 This high-mounted restaurant is inspired by Asian stuffs like wooden fence, rice paper elements, pearl walls and more. Aside from its wonderful view, a perfect scenery of the surrounding islands of Indonesia and Malaysia. To add complement to this food center, the head chef of the restaurant, Lee Bennett, was a winner of the prestigious and prominent "Restaurant Chef of the Year" award. To add, he is the youngest winner who won the award.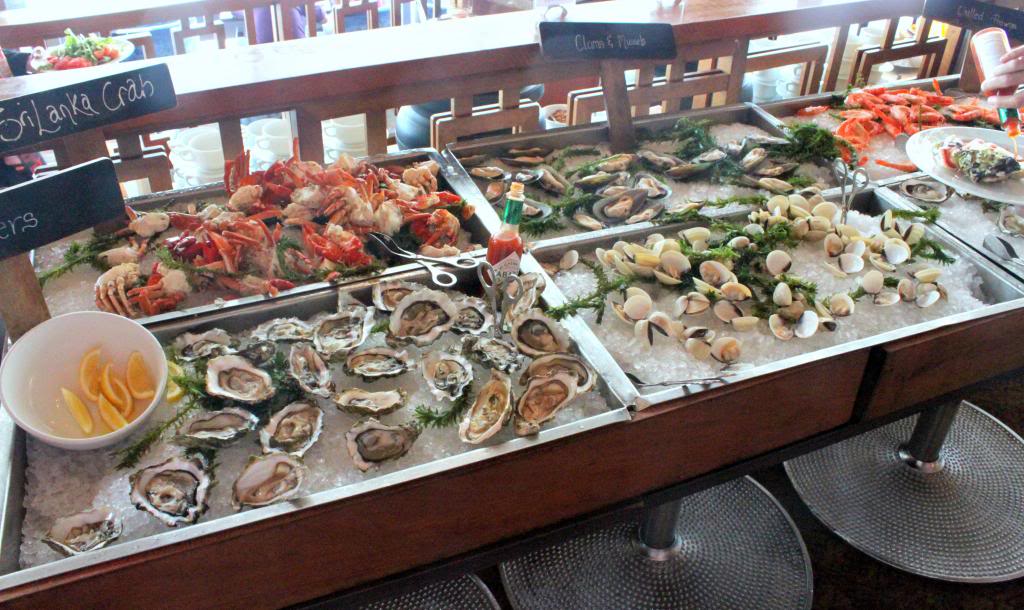 Bennett became one of the top and respected culinary experts because he was trained by the talented hands and mind of Jason Atherton, Alain Ducasse and Gordon Ramsay. Obviously, there's no uncertainty that the dishes prepared here are delicious and worth the wait. So, apart from chef Benette's signature recipes, he also serves and cooks Dill, Classic Lobster, Dill and Linguine Ribbons.
So, if you are looking for an elegant restaurant experience, Equinox restaurant is just perfect for you. Just make sure that you sit near the windows of the restaurant so that you will see at the wonderful views of the food stall. Clearly, it is best for restaurant of all simply because of its fantastic view at the top.