In today's modern era, many equipment were invented for the comfort of all people. An example of this are cellphones. Today, cellular phones are the most popular gadgets which may be about to be declared as one of the basic need of people. In many countries in the world, there's no doubt that cellphones really give comfort to all users.
Apart from cellphones, washing machine is one equipment that is invented and is now used by many people in order to ease their burden in washing their clothes. Unfortunately, using this gadget is absolutely expensive however, it can ease the pain that people feel when washing clothes.
If you think that using washing machine can help you save money, actually, it's not. It will only let you spend more and it increases the chance of damage to your laundry. To save money in laudrying your clothes, here are some tips: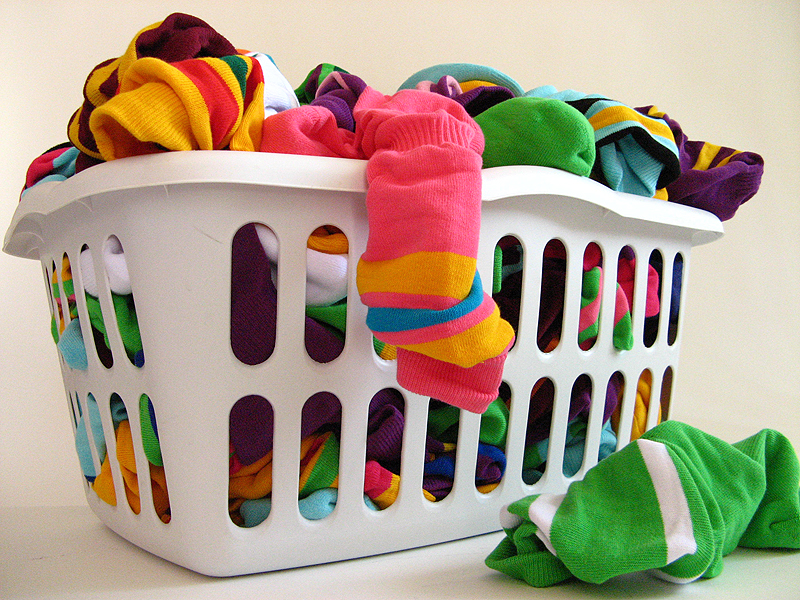 Manually Wash Your Clothes: One of the things that teenagers hate is performing the manual method of washing clothes. Although it's a little bit weary, it can really save you a lot.
Use Detergent Bar: While it is very easy to wash clothes using detergent powders, it is still not a big help most especially when you are saving in reality, you can use 2 sachet of powders in an average number of clothes. But with the use of detergent bars, you will only use 1 cut of bar for the numerous garments.
Use Lemon in Stains: Instead of using bleaching chemicals in your clothes, use the juice of the lemon and squeeze it to your clothes and the stain will be gone.