Insomnia is the most common sleeping disorder. It can affect anyone and is caused by either medical or psychiatric conditions. If you are suffering from insomnia or know a friend or loved one who does, here are the things you need to know.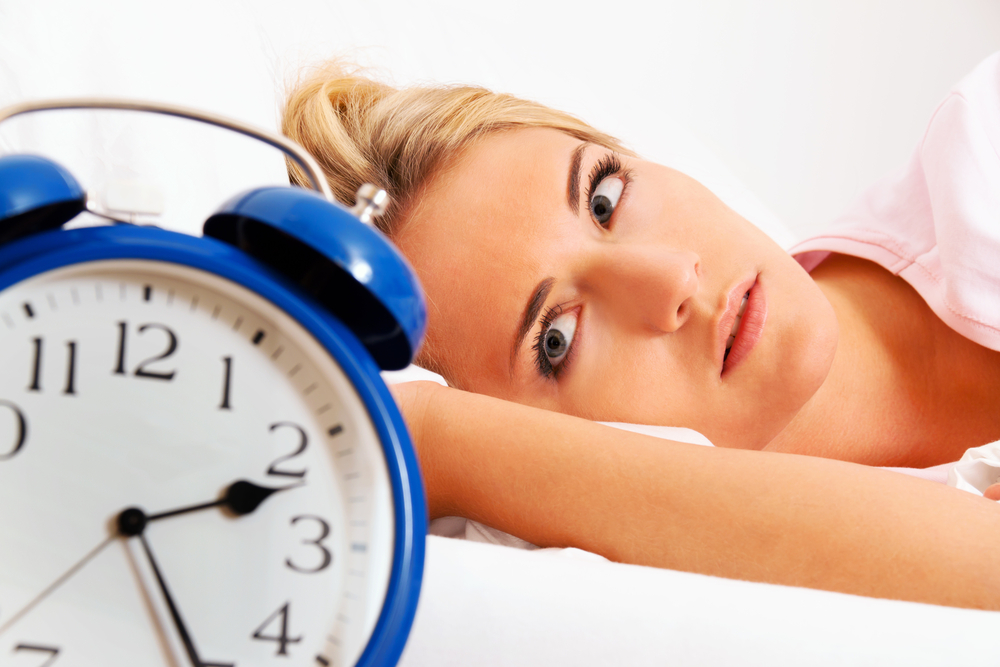 Causes of Insomnia
The most common cause of insomnia is an unhealthy lifestyle like the following: too many distractions and restlessness before bedtime; a shift in sleeping patterns; too much alcohol, caffeine in coffee, tea and energy drinks; smoking; eating too much or not having meals at fixed schedules; and sleeping in an environment that causes stress.
Medical problems that cause insomnia include neurological problems, gastrointestinal or endocrinal problems, nasal allergies and asthma, and body pains like arthritis. Neurological disorders like anxiety and depression as well as psychological disorders can also cause insomnia. Other sleep disorders like sleep apnea might also trigger insomnia.
Taking medications can also cause insomnia as a side effect especially those for heart diseases, controlling blood pressure, asthma, birth control, and for cold and nasal allergies.
Women who enter the perimenopause up to the menopause stages will also likely to develop insomnia because of hormonal changes.
Symptoms of Insomnia
You have insomnia if you experience the following:
• you can't fall asleep despite fatigue
• you wake up early even if you didn't get enough sleep
• you have trouble getting back to sleep when you wake up in the middle of the night
• you feel tired already when you wake up
• your daily activities are affected
• you feel sleepy all day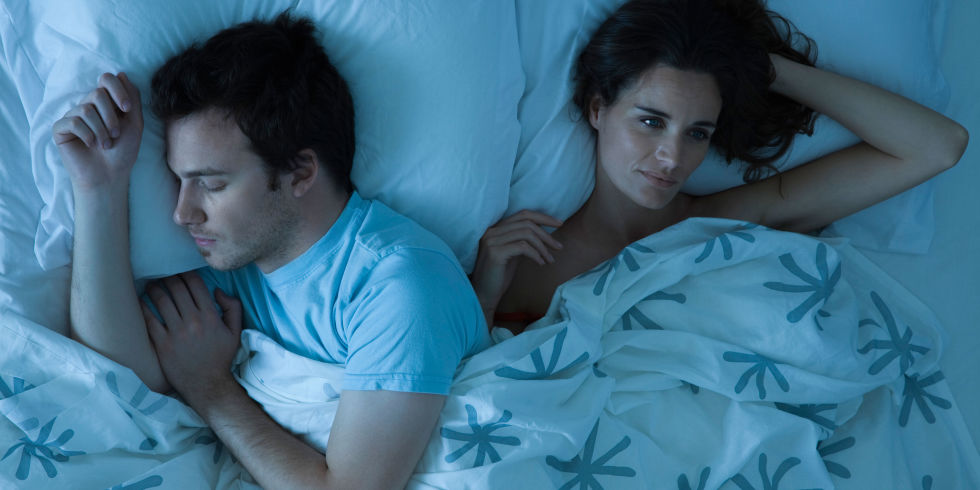 Effects of Insomnia
Insomnia can affect your health, work or school and even your relationships.
The effects of insomnia are the following:
• frequent mood swings
• depression and anxiety
• poor memory and cognitive processes
• inability to concentrate in your tasks
• feeling tired even after you have rested or slept
• you get sick easily because your immune system can't fight back illnesses
Managing Insomnia
Although there are medications available for insomnia, sleeping pills might not help in the long run and they also have side effects. However, ask your doctor if you need a short-term solution. Don't hesitate to consult a doctor if you think you need help.
Meanwhile, you can try these solutions to manage insomnia:
• sleep and wake up at fixed schedules
• don't force yourself to sleep if you can't, that will only add stress
• try relaxing before going to bed
• reduce your caffeine intake
• eat properly and at the right time; don't eat before bedtime
• exercise but don't do so before bedtime
• stay away from activities and items that can distract you like gadgets
• inspect your sleeping environment; make sure your bedroom doesn't cause stress
• don't take naps; sleeping a few minutes won't help you catch up with your sleep