Many Singaporeans dream of being a model not just locally but internationally. It is a nice feeling being recognized by all especially the modelling industry which is a tough market to enter. There are many models out there with extraordinary features. The only challenge is how to market these features.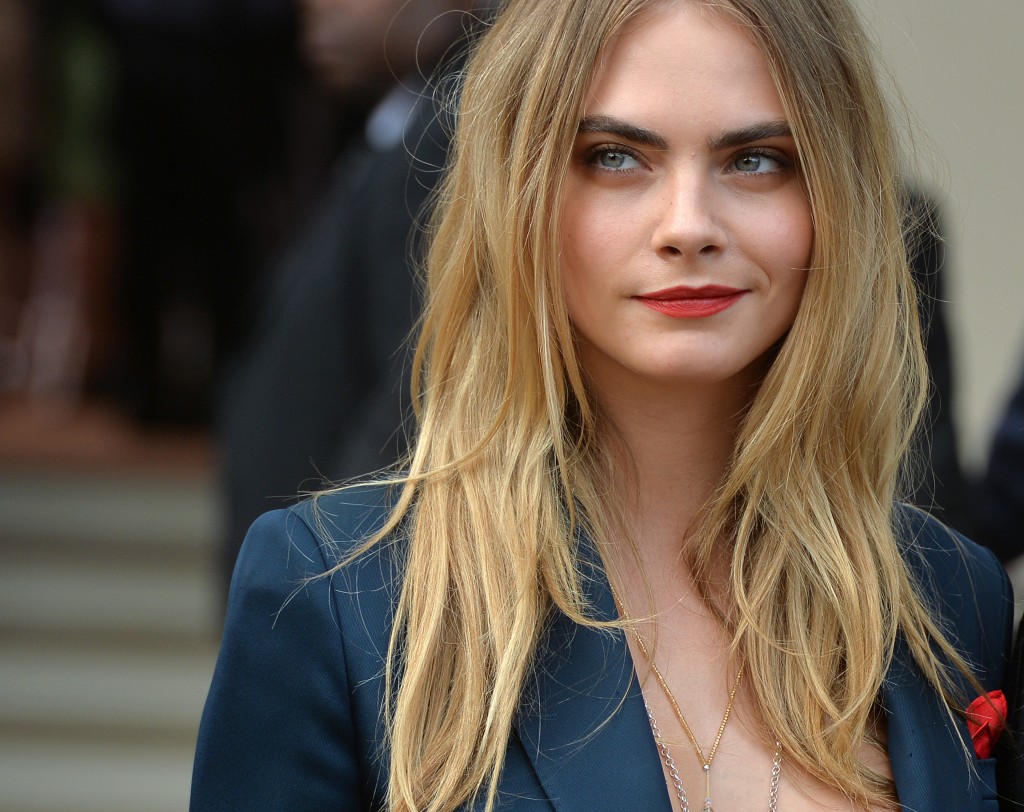 If you are fond of the runway, this news will delight and inspire you. Behold the 2014 Model of the Year.
Cara Delevingne: For Cara Delevingne fans out there, she is the outstanding model of 2014. She is 21 years old but her age did not keep her from dominating the industry. Aside from modelling, she is also acting and designing. She is from London and she is considered as one of the most recognizable faces this year.
Binx Walton: The runner up is Binx Walton. She co-starred with Cara in their Chanel advertisement this year. She also got major campaigns for Celine and Balmain. In fact, she has walked in forty three shows at the ever famous Spring/Summer 2015 catwalk.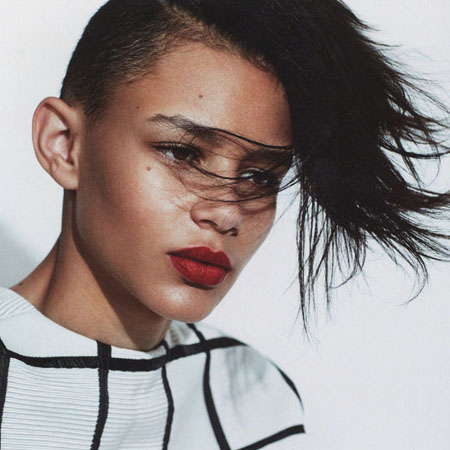 Andreha Pejic: The third place went to Andreja Pejic. Andreja emerged after her gender reassignment surgery. Though she is not the first transgender to join the modelling industry, her presence was recognized by all. She graced the public with her men and women's fashion shows.
If you want to belong to the roster, it is not yet too late. Everything you do, make sure that you are getting one step closer to your dreams. Singapore is a land of dreams – many things can happen or could happen. As long as you are willing and confident, you will get far.
Good luck and break a leg!