Contractors also play quite a big role when it comes in property management businesses like that of real estate properties. Getting one can really provide a great help in improving your property and make it look more salable. However, there are things that you might need to look out for to ensure that the contractor you hired is someone whom you can trust.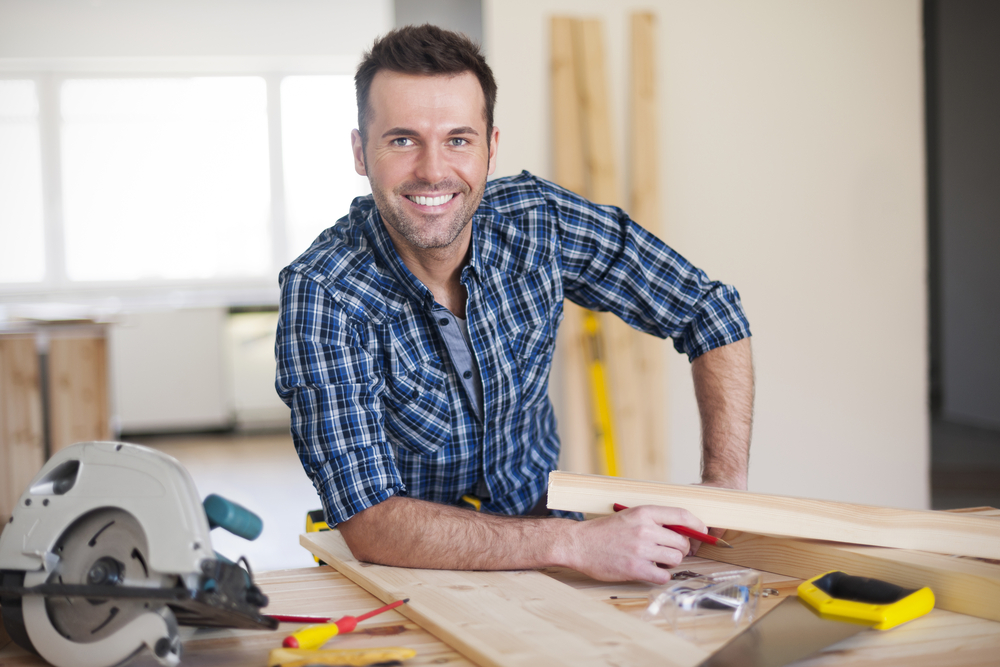 So, here are the things that you need to take note of when you're going to hire a managing agent in Singapore:
Be cautious of any suspicious tactics or plans suggested by your contractor. Hiring a contractor that you can trust can become a bit difficult at times especially now that scammers have become rampant. However, there are some signs that you can actually look out for when you're dealing with a potential contractor. Those signs are as follows:
• The contractor that you're dealing with gives you credentials that you can't seem to trust or is quite difficult to verify.
• He only accepts cash as your means of payment and would sometimes require large money deposits from you before they start working on the project.
• Another sign is if he would refuse to get building permits and would ask you to apply for the permits instead.
• Lastly, your chosen contractor can be considered as a scammer if he would give you an offer which you know is too good to be true.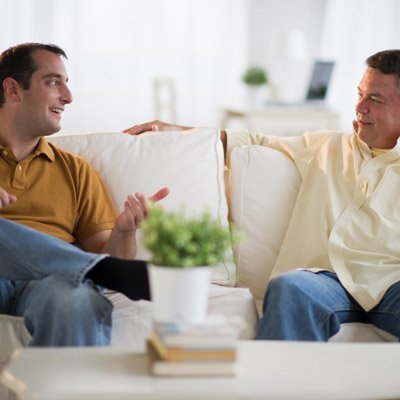 Check and evaluate their projects in the past. One way to check the skills of your contractor when you hire a property management company in Singapore is by asking some pictures or drawings of the construction work that they have done in the past. You can ask them to provide photos of their works that are quite similar to what you're asking them to do. If possible, visit the area of their completed project and talk with the homeowners involved in the project and ask a series of questions about the contractor and their method in doing the construction project.
Check their paperwork. Make sure that the contractors that you're going to get to develop your property are insured and licensed. You should also check a sample of the documentation that they did on their last project and see if everything that's related to the construction work was mentioned in the paper.
Be mindful when it comes to payments and bills. If you're already planning on purchasing the materials needed for the project, it would be better if you give the payment to the supplier directly. Also, do your payments via check and not by cash. Do the payments every time a phase of their work has been completed and before you give the final payment to them, conduct an inspection on the project first and list the repairs and the remaining work that still needs to be done. After that, produce a written document of all the change orders and as much as possible, avoid doing any verbal contracts with your contractor.
As a managing agent of your property, it is important that you check the quality of work and service that your chosen contractor can offer to you and to your business. Because when you decide to hire people for your property management business, you need to make sure that the people that you get are the best.