Brain fog or brain fatigue typically is considered a symptom rather than a condition itself. It's basically when you start having more and more memory problems, you're having difficulty concentrating, and you find it hard to think clearly. This should sound scary to us but knowing the causes of brain fog can help us avoid or reduce its effects.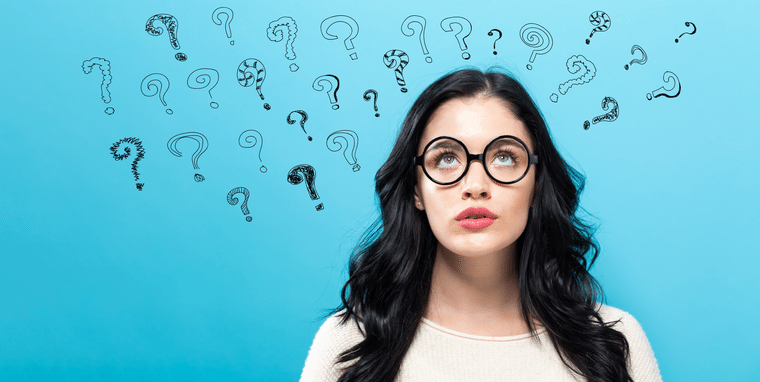 Stress
One of the more obvious causes of brain fog is stress. We already know that stress affects our health negatively in a lot of ways. It causes hormonal imbalances, increases blood pressure, triggers anxiety and depression, and above all causes mental fatigue. Simply put, when we're always stressed, our brains will not be able to function as efficiently as it should.
Lack of proper nutrition
Proper nutrition goes beyond our physical appearance, it very much helps with the wellness of our mind as well. When we lack essential vitamins and minerals from healthy food, of course, our brain will be affected. Food high in sugar, for example, can particularly promote brain fog. Glucose or sugar is the main fuel source of the brain and the body. Eating too much sugary food causes our blood sugar levels to drop down or spike uncontrollably. You can just imagine how this affects the brain.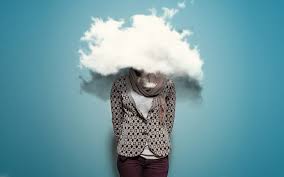 Not having enough sleep
You've probably heard it a hundred times but here it is again: Most working Singaporeans do not sleep enough. We tend to disregard it but having enough sleep really has a lot of benefits for our physical, emotional and mental well-being. If you constantly say to yourself that you'll have to sacrifice sleep to finish your work, that's going to hurt you in the long-term. Not having enough sleep will reduce your focus, harm your creativity, and limit our productivity as a whole.
Medication
Some prescription drugs have side effects that can build to brain fog as well. Some medications like those for pain relief and high blood pressure are ones that can cause certain reactions in the brain that can eventually encourage brain fog. In this case though, brain fog is a normal side effect of the medicine. Even so, you can ask your doctor about it so he/she can lower the dosage or recommend another drug.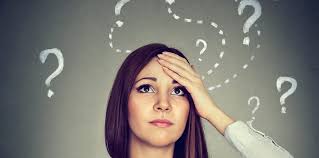 Hormonal changes
Pregnancy, for one, causes drastic changes to a woman's body. More hormones are produced for the protection and nourishment of the baby. This is why some mothers find it harder to remember certain things while they are pregnant. Another example could be menopause. Naturally, this is because a woman's reproductive period is nearing its end and typically because of old age. Women may also experience small memory problems in this stage in life.