If you own a house or a flat, then you probably know how important it is to keep it looking polished and well-maintained. Among the best beautifying techniques that many Singapore homeowners use on their homes is regular repainting. You don't want to see faded or chipped off paints on the wall, so it's very important to devote yourself to do a home painting project every few years. The frequency of having your property repainted depends on the size of your home and the type of surface to repaint. Some wood types need to be recoated every four or five years, while some won't need a new coat until after 10 years or more.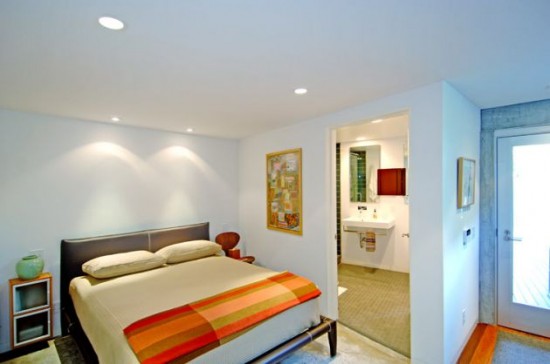 However, house painting project is not just about painting alone; it also requires certain preparations in order to bring out long-lasting effect. Here are the tasks that most Singapore painting services usually do in their home painting projects.
Preparing the Area
The most important preparation step that all Singapore painting companies do is the preparation of the area. Your painting professionals will make sure that furniture is covered and protected to avoid permanent paint stains while they are repainting your walls. Even the floors are covered, so paints won't stain them.
Peeling-Off Existing Paint
After everything is kept and covered securely, the next step is the peeling off of the existing wall paint. Some old homes may be using dangerous lead paint, so the crew will need to cover their body to avoid skin problems. Before applying the paint colour creative painting services from Singapore will make sure that dust, debris, and other foreign materials are completely removed from the wall. Paint scrapers are used to remove cracked or flaking color and sand paper to remove small bumps on the wall. The crew may also use electric sander to make completion of task much easier.
For removing loose materials, high-power water sprayer from colour creative is utilized to smoothly wash exterior wall surfaces. The crew also uses bleach solution and cleaning detergent to scrub off exterior wall imperfections.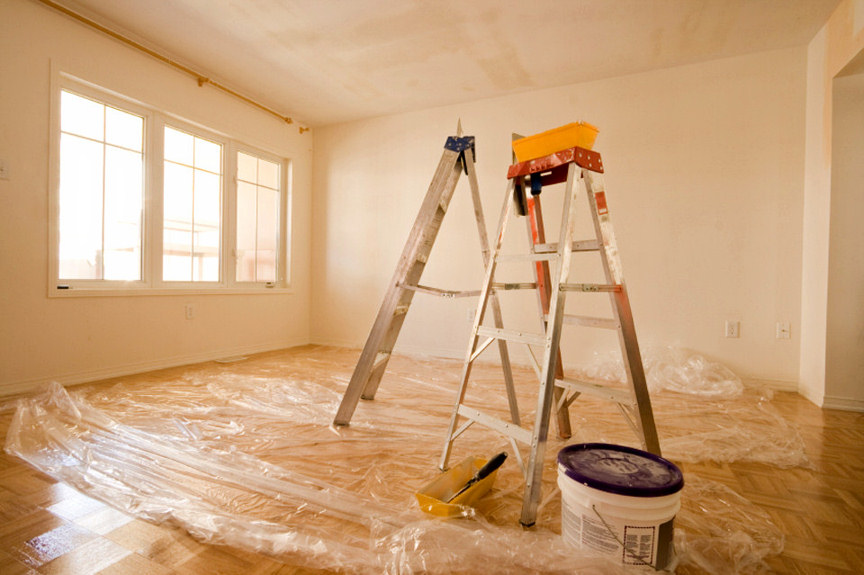 Fixing-Up Wall Problems
Before coating the walls, it is important to fix any crack or chip found on the wall's surface. The paint can't stay longer if applied over a crack or chip. It should be filled first before coating it with color. In short, you may need to employ drywall services before proceeding with the paint application.
Selection of Colors
The last step that your colour creative painting services provider will do before finally applying the wall paint is the selection of colors. Your painting services contractor will help you decide on the right exterior and interior color combinations. Take note that reputable contractors only offer high-quality finishes that can stay longer and provide protection on surfaces against extreme hot and cold weather, humidity and heavy rains. Roller covers, primer, paint-can opener, brushes, drop cloth, gloves, roller extension pole, etc. are materials that painting services staff have on hand.
To ensure you give your home a classic look, it is important to hire a professional painting services company that can effectively offer a wide range of home painting needs that includes those aforementioned essential tasks.