A company that will constantly need logistics services to transport its goods from the suppliers and to its customers is familiar with the problems of finding the right shipping company, which mode of transportation is appropriate for the goods, documentation and fees for both local freight and international freight, the regulations set forth by Customs, and the laws on importation and exportation.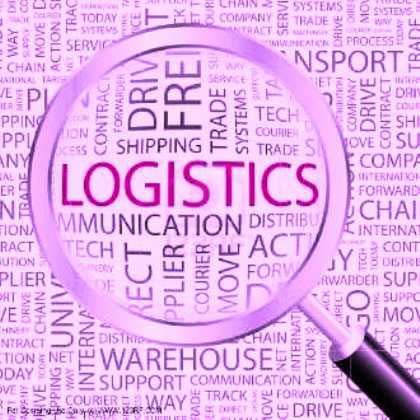 Add to that the problem of transporting sensitive cargo or perishable goods that need to be delivered on time and in good condition. These setbacks can cause extra charges and even cancelations, not a good record for your company.
What should you look for in freight forwarding services in Singapore to minimize the transportation and logistics services problems?
What a Freight Forwarder Can Do for You
A logistics company not only provides or look for transportation services for your goods, but they essentially perform these five basic tasks regardless if you need to send or receive the goods in Singapore or overseas:
1. Special Handling. The freight forwarder should be able to handle sensitive, oversized or dangerous goods properly and assist you in its documentation.
2. Storage. Some goods will need temporary storage before they can be transported, but this should be provided by the shipping company.
3. Packaging. The best logistics company like http://www.freightmaster.sg/ in Singapore should be able to anticipate if some of the goods need special packaging for safe transportation.
4. Customs Clearance. The freight forwarder services in Singapore can assist you in the document processing, Customs clearance, miscellaneous paperwork, and fees for freight forwarding and transportation.
5. Inventory Management. Multiple cargo should be handled in an organized manner by an experienced logistics company in Singapore, whether it's from the point of origin or at its destination.
Modern freight forwarders, however, can do more than these, so ask for a list of services that a freight forwarder offers.
Some companies also need special arrangements for transportation, whether you need air freight or sea freight, to transport your goods by local freight or by international freight. If you have a logistics staff in your business, they should be able to determine if the freight forwarding services will meet your needs; such as determining the type of trade you want performed (door to door, door to port or vice versa, and port to port); ability to handle special requirements for a competitive price; your intended budget versus the rate and the premium charges of globally-competitive freight forwarders; and your expectations in terms of the speed and service level of freight forwarding.
Benefits of a Freight Forwarder Services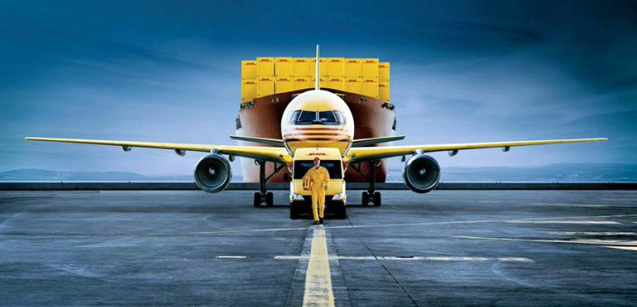 Freight forwarding can help your business transport your merchandise safely, whether you're an importer or an exporter. Among the numerous benefits are the following:
1. The merchandise will be delivered on time and in good condition, because the freight forwarder is an expert in the transportation of goods.
2. The shipping company has an insurance and risk assessment and management in case your merchandise is lost or damaged, making it easier for your company to recover, although these incidents are rare.
3. Freight forwarding services can provide you with a way to track your merchandise anytime, anywhere.
4. You don't need to worry about transporting goods through special requests, because most freight forwarding companies accept customized cargo arrangements.
5. Fewer headaches when it comes to documentation, because the logistics company is an expert in local freight, international freight, Customs clearances and permits, and transportation.
You need to understand, however, that the freight forwarder is not the party that will transport your merchandise, but they will act as your agents to negotiate which carriers, whether you need sea freight or air freight, can provide you what you need. They are your negotiators who will handle everything from documentation to warehousing to insurance.
What to Look for in a Freight Forwarder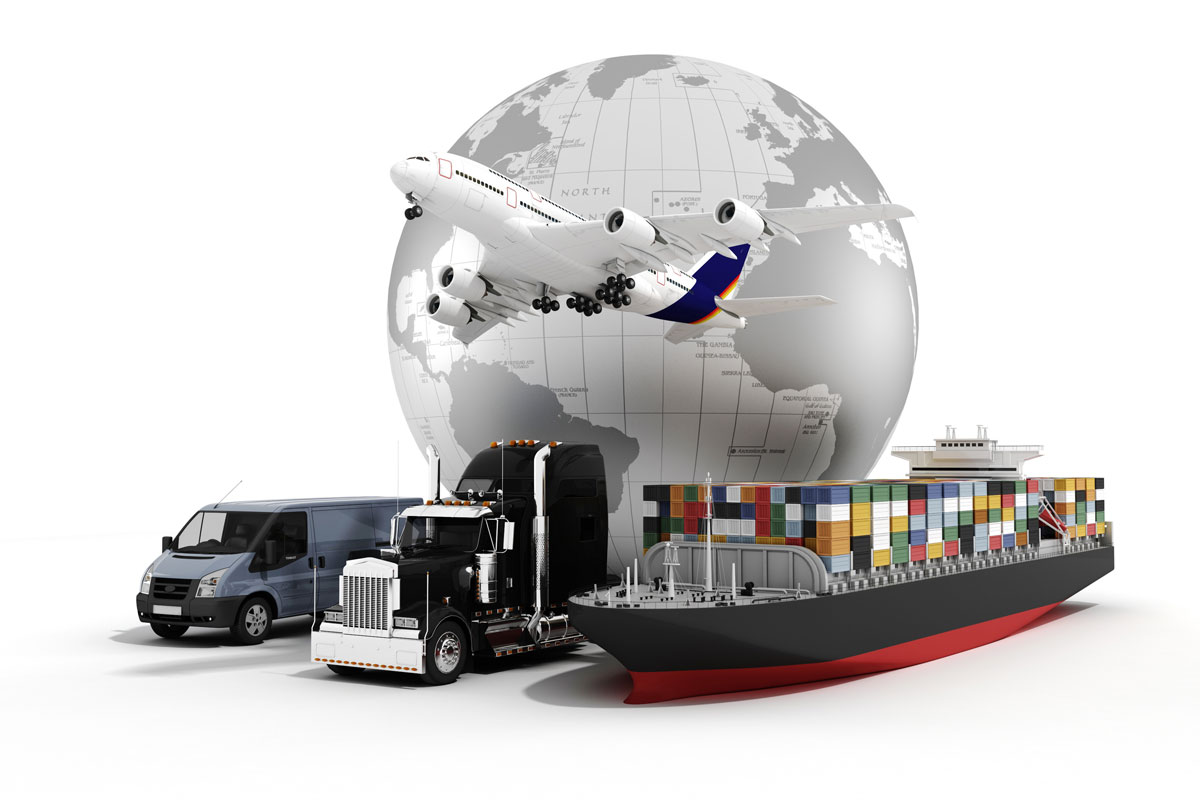 Each business that needs to transport its goods has a different expectation when it comes to freight forwarding. Some clients might want the logistics company to take a product from one point to another, but there are industries that have special needs and special cargo.
Ask yourself before contacting the freight forwarding services if they can handle any type of problem from any type of business or industry. Moreover, you need to ask the following questions when choosing which freight forwarder in Singapore is the right one for you.
1. Can the freight forwarding services handle the type of goods you want transported or do they handle only specific or special items?
2. Is the freight forwarder affiliated with various global businesses other logistics services? Do they have overseas agents? Can they find alternative options for transportation during the peak seasons?
3. Is the freight forwarder financially stable? Do they have a good reputation among the customers?
4. Can the freight forwarder provide you with the right information and document you need as soon as possible?
5. Do they have cargo insurance?
6. Are they able to secure competitive prices for air freight, trucking, and sea freight?
7. Is their communication level satisfactory?
Research about the services of the different logistics services online or ask for recommendations from other businesses or companies that have had experience with a freight forwarder. Don't forget to look for reviews of present and past customers and what type of problems the logistics company runs into and how these are resolved.
Lastly, you need to know the basic rules of international transportation, the free trade zones, importing and exporting laws and requirements, Customs clearance requirements, list of permits, the list of dangerous and prohibited goods, warehousing, penalties and common offences, and documentation. Singapore Customs has a list of all the requirements for importation and exportation, as well as a best practice guide to avoid the penalties.
You don't have to be an expert in these, but knowing what you're getting from your freight forwarder can help you decide what's good for your business.