It's normal to have days when you can't think clearly, forget things, or have trouble concentrating on a single task. However, if you start to experience these things on a daily basis, then you're most likely dealing with some level of brain fog.
What is Brain Fog?
Brain fog is a symptom more than a medical condition. It's a general term for when you have trouble thinking straight, remembering details of your day, or are just having a hard time concentrating in general.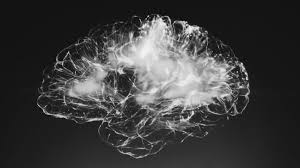 While most people would excuse the brain fog as simply having a bad day, it can interfere with work or school when you're not careful or don't know how to properly deal with it.
What Causes Brain Fog
Brain fog can be caused by different things, such as the following:
• Poor diet – A poor diet can have a bigger impact on a person's health, especially when certain vitamins such as 12 or D are missing
• Stress – When your brain is exhausted, it becomes harder for you to focus
• Allergic reactions – Food allergies, such as peanuts or dairy, can have a bad effect on the brain
• Lack of sleep – Most people need between seven and eight hours of sleep, and the lack of it can make you feel groggy and cranky
• Medication – Certain medications can have their own side effects, one of which is brain fog, but these effects will eventually subside on their own with enough rest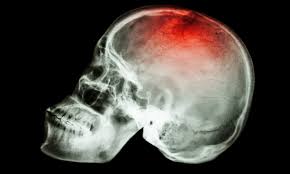 What You Can Do
One of the best ways to get past the brain fog on a day when you can't focus is to simply take a break. If you're at work, take a few moments to put the laptop away and take a few deep breaths.
There are also other ways you can deal with brain fog, such as the following:
• Eat enough healthy carbs – A lack of healthy nutrients can make you feel groggy and make it more difficult to focus on your tasks, and especially when you fill yourself with empty sugars and calories
• Learn to manage stress – When you're dealing with stress poorly, you end up feeling more tired and lead to other problems later on cortisol accumulates in your body, putting you at risk of heart diseases later on
• Exercise – Though there's no need to go the gym, you still need to get the blood flowing with moderate exercise. Not only will it help you feel more awake and fight fatigue, but it also improves insulin resistance and your sleep quality
If brain fog persists, you should also consider checking in with your doctor and asking for professional medical advice.