Not all tumors should cause panic, but the cause of the formation of a mass tissue is not yet understood. Like any tumor, brain tumors can either be cancerous or benign, but they can also pose some threats that you need to know about.
Primary Brain Tumor
The tumor forms because of cells that do not go through the normal cell aging process, because they form even if the body will not need them and they do not die. The tumor that begins in the brain, a primary brain tumor, can be cancerous or benign. However, even if the tumor is benign, they can affect other parts of the brain and cause other problems. Primary brain tumors are just one variety of brain tumors that begin in the nerve cells, brain cells, glands, and membranes called meninges. Brain tumors are considered secondary of the cancer began in other parts of the body that metastasized to the brain.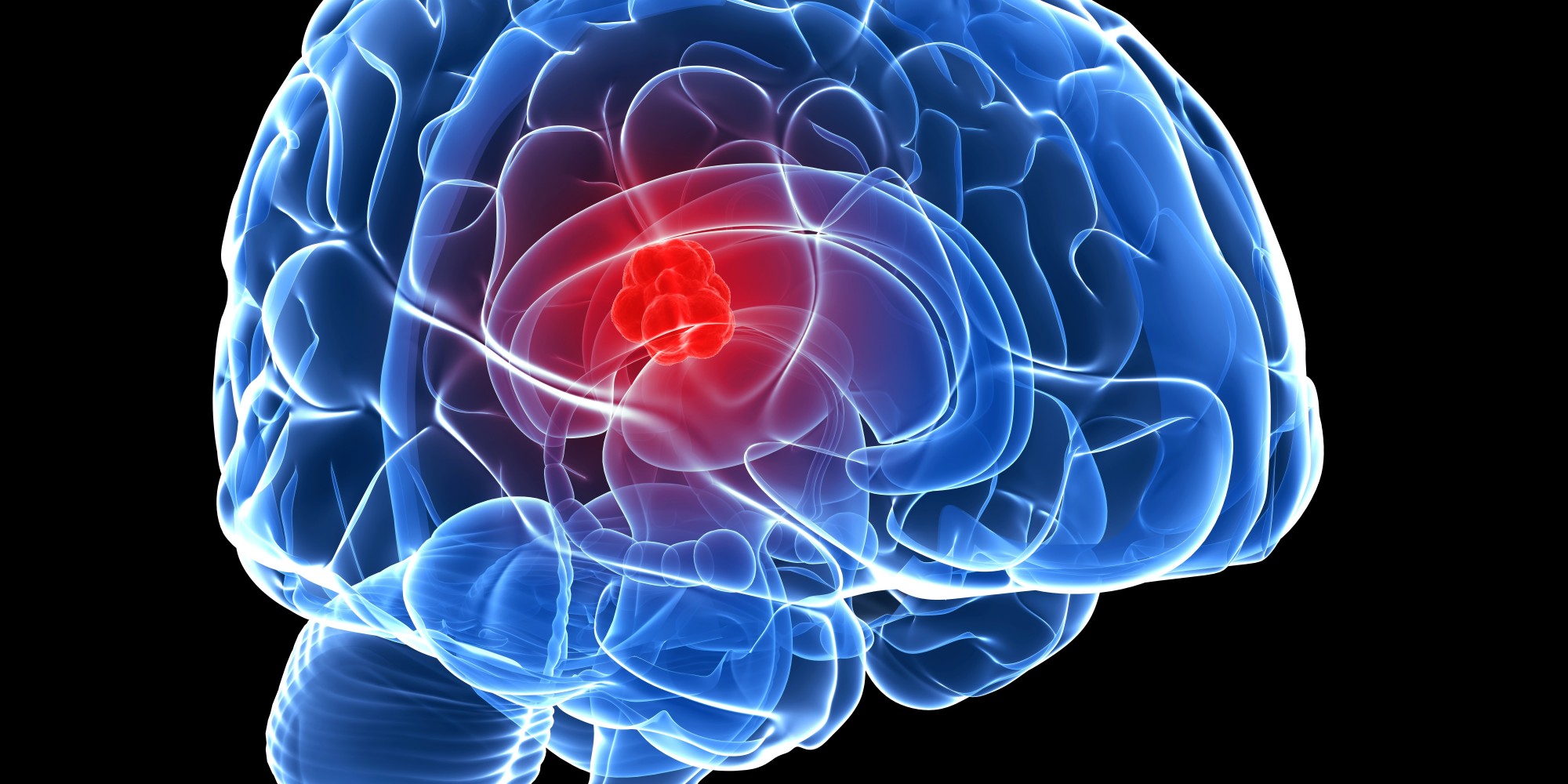 Cancerous Tumors
Brain tumors that are cancerous grow faster than benign tumors and can spread to other parts of the nervous system, they are also more difficult to remove and can possibly recur even they are removed, unlike the benign tumors. However, both types of tumors can cause damage in the brain tissues because of the pressure and inflammation in the skull.
Brain Tumors in Children
One type of primary brain tumor that commonly affects children is craniopharyngioma. However, it's usually benign although it can cause other health problems. Another type of brain tumor, astrocytomas are mostly benign as well. Brainstem gliomas mostly affect children and can be asymptomatic until the tumor has grown large enough to be noticed. Ependymomas can either be malignant or benign, while medulloblastoma is the most common malignant brain tumor among children. Detecting brain tumors in children isn't easy because the symptoms usually show in the behavioral changes, but physical symptoms are rare.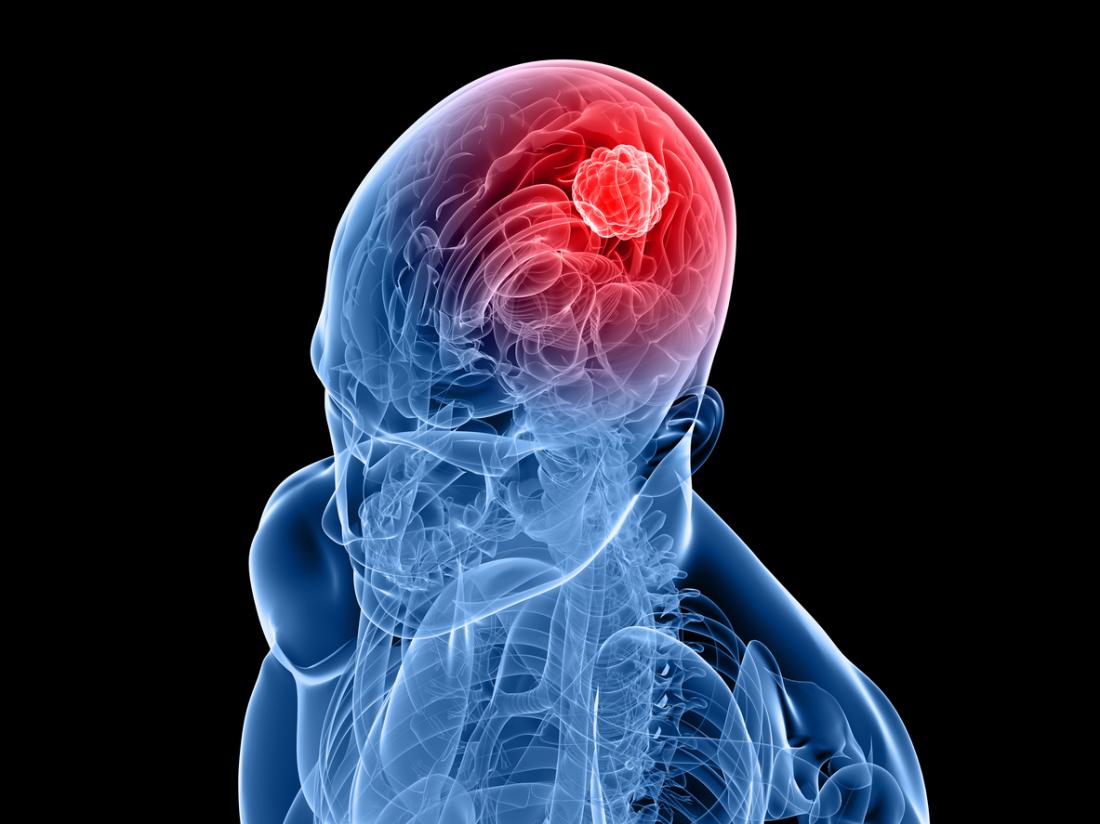 Glioma Tumors and Other Brain Tumors
These type of brain tumors begin in the glial cells or those cells found in systems that provide nutrition and support to the central nervous system. Gliomas can be oligodendroglial, astrocytic, and glioblastomas. The last one is considered the most aggressive type of glioma. Tumors can also develop in the pituitaries, pineal gland, and myelin sheath.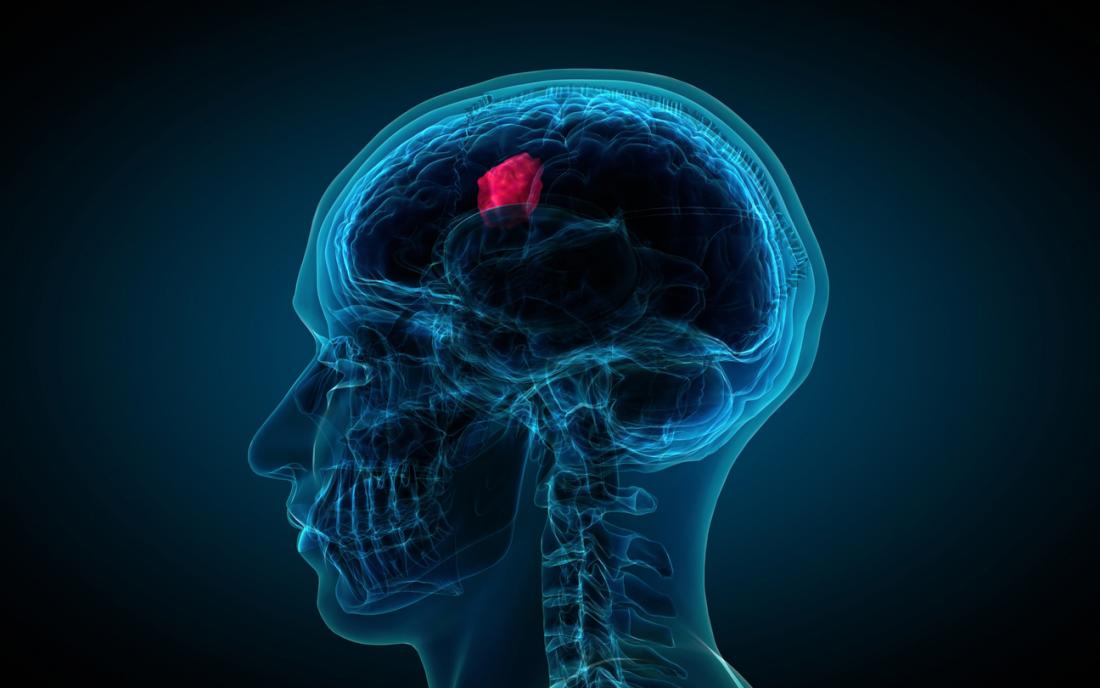 Brain Tumors in Adults
There are various types of brain tumors depending on where the mass of abnormal tissues originated, and each will exhibit different symptoms and complications. Some of the symptoms also manifest in other parts of the body that are controlled by the affected area, however, there are tumors that are asymptomatic until they grow large enough to affect the individual's health. There are common symptoms to look out for, such as; a headache that does not respond to the usual treatment; seizures; changes in the vision, hearing, speech, movements, and balance; and problems remembering and concentrating.